Mainland is the area outside of the free zones with the Department of Economic Development (DED) being the regulatory authority for the issuance of mainland licenses. Mainland companies are allowed to carry out business without restrictions throughout the UAE and internationally.
A local sponsor is no longer needed to get a Dubai mainland license for around 1000 commercial and industrial activities.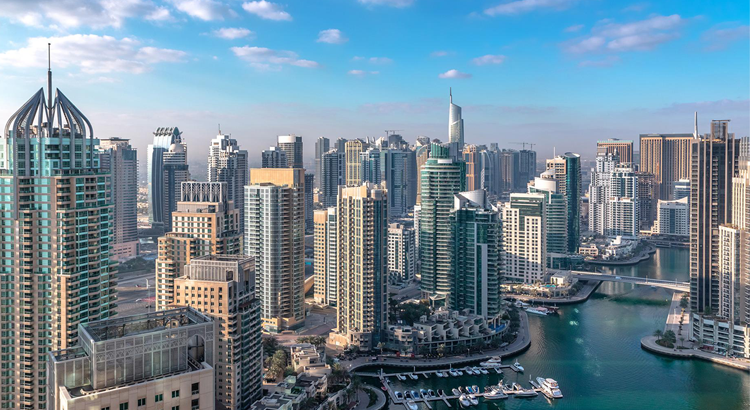 Freedom to rent commercial space in any area
Ability to conduct a wide range of business activities
Option to trade anywhere in the UAE and internationally
100% foreign ownership
No currency restriction
Easy employment visa processing
Advantage of bidding on government projects
Ability to open a corporate bank account easily
License types and activities
A Mainland company formation offers more than 3000 business activities listed in the UAE. The business activity, company structure and jurisdiction of operation will determine the license and other applicable requirements.
A Commercial License is required in the UAE for businesses involved in trading and supplying of goods such as:
Mobile phones & accessories trading
Building material, cleaning and safety equipment trading
Oil & gas, chemicals trading
Automobiles, spare parts trading
Gold & precious metals trading
An Industrial license is required in the UAE for manufacturing or other types of industrial activities such as:
Garments, uniforms manufacturing
Meat, dairy products manufacturing
Animal & birds feed manufacturing, fishing net making
Pastry & sweets manufacturing, mineral water bottling
Fabrics & textiles embroidery, carpets manufacturing
A Professional License is required in the UAE for individuals or business groups that deliver expertise as a service to the public such as:
Computer, IT infrastructure consultancies
Insurance, tax, legal consultancies
Marketing consultancies, public relations management
Auditing & accounting
Waste management & recycling consultancy